Who We Are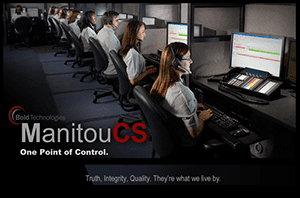 Total Monitoring Services, Inc. is located in the heart of California. Locally owned, operated, and serving local communities with a regional affinity for the concerns and affairs of its neighbors and customers. As a UL® listed central station, we adhere to high standards, and we have a team of dedicated professionals that are ready to help. If you are looking for a central station to partner with, Total Monitoring Services, Inc. is the right choice.
Why? Over the years, in discussions about procedures and ramifications about the Mega-Center central stations, one thing rang true: A Mega-Center can run efficiently with tens of thousands of accounts to a certain point. However one fact remains. While it's a business that can function with efficiencies, it's a business that can't function with the care and concern for the individual customer needs.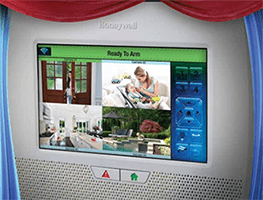 Total Monitoring Services, Inc. is more than your typical central station. It's your one-stop security monitoring solution center. With alarm, life safety, internet, AES-intelliNet radio, PERS (Personal Emergency Response Systems), and video monitoring, TMS is one relationship your company and customers need to have.
We take pride in our ability not only to meet but exceed your customers' expectations. We achieve that by doing what the Mega-Centers cannot – we can tailor to your customers' responses, expectations, and experiences with our central station to ensure total customer satisfaction. We can focus on the customer's individual needs and can act as your answering service as well, so you don't have to worry about missing any important calls, regardless of what time of day or night. This is one reason why Total Monitoring Services is one of the most respected independent central stations in Northern California.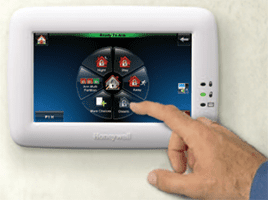 With our attention to detail and serving the needs of the individual clients along with our 5-Diamond Certification from the Central Station Alarm Association of America, you can be sure that you and your clients will be getting the best products and services that we can deliver.